Inspire
WeRise believes that transformational societal change will result from our collective ability to create new partnership models, with sustainable considerations,
actively making efforts towards inspiring two demographic segments to act with its initiatives - Women Build and INK Innovations.

theme
Innovation
Number of Speakers
8 speakers
Sustainability Topics
Abhijit Bose - Disruptive Innovation
Neha Bagaria - Woman Entrepreneurship
Glenn Chicketing - Sustainability
Shradha Sharma - Woman Entrepreneurship
Rashi Menda - Woman Entrepreneurship
Sheelika Ravishanker - Innovation in Technology
Lakshmi Pratury - Innovation
Amuleek Singh - Startup Business
Impact
300 attendees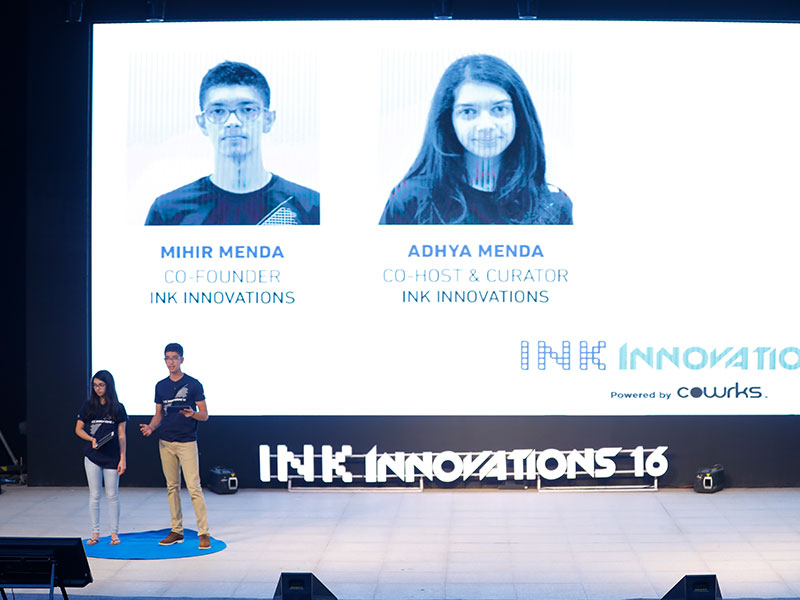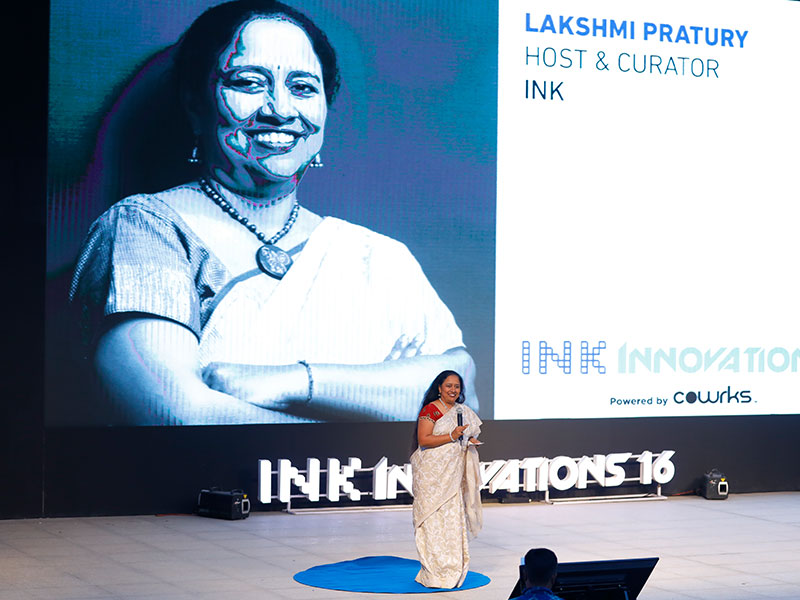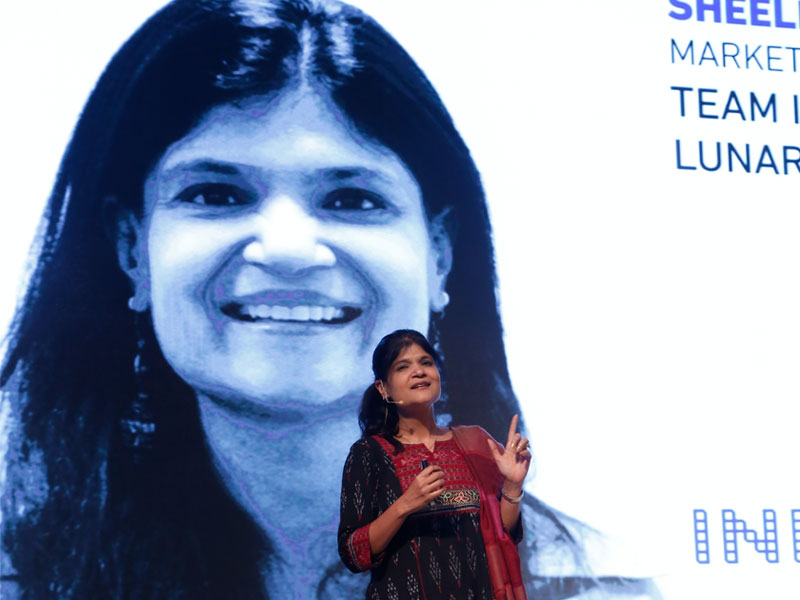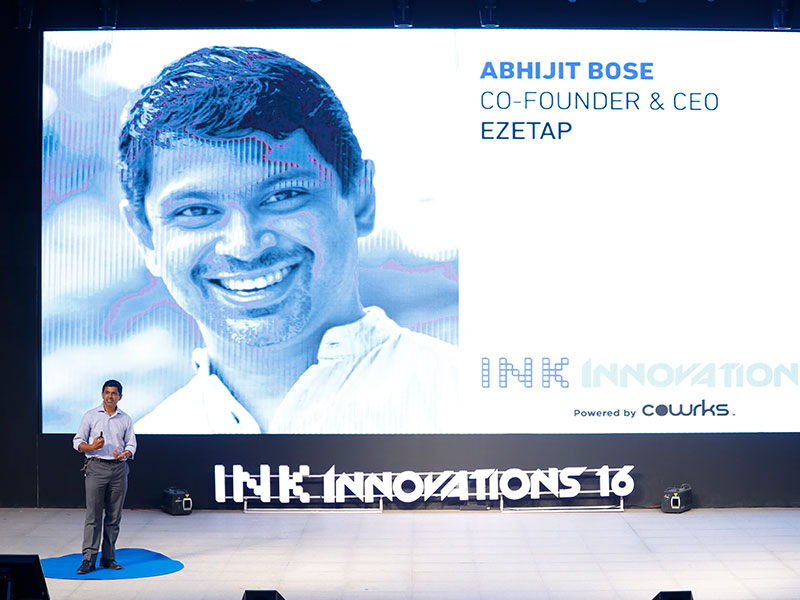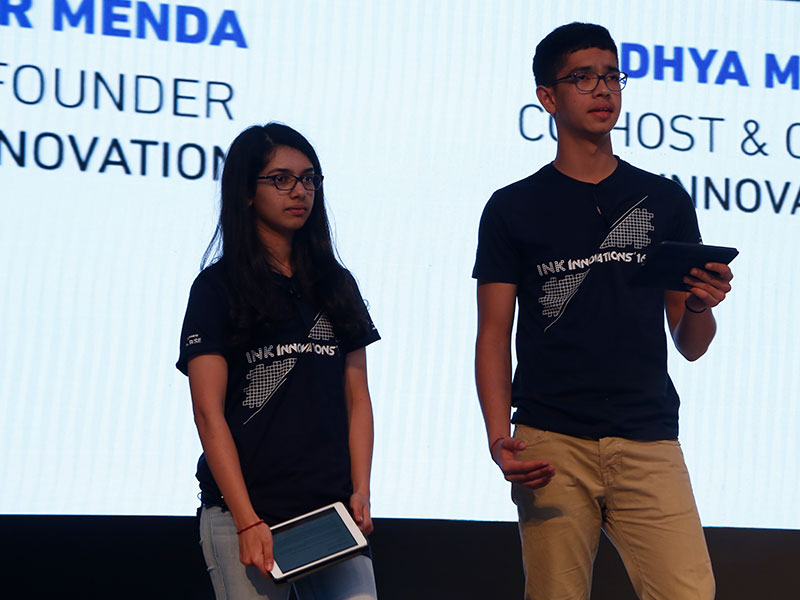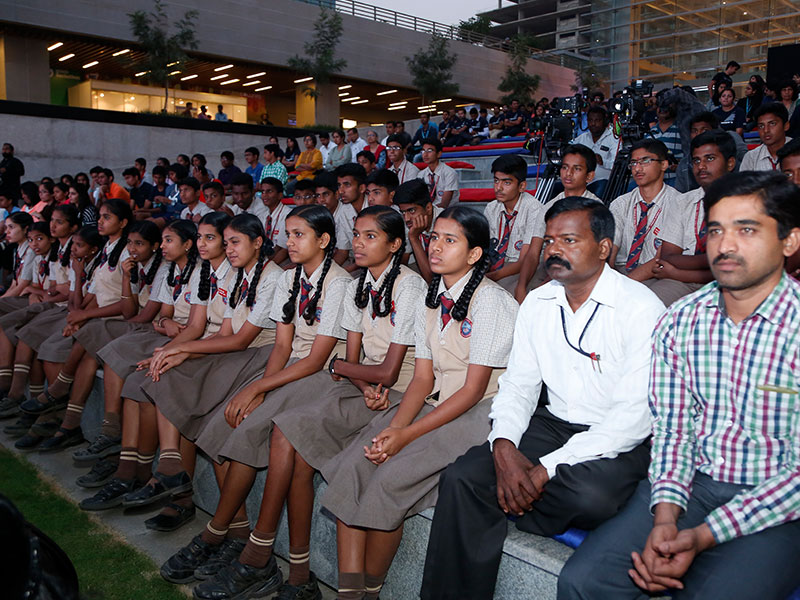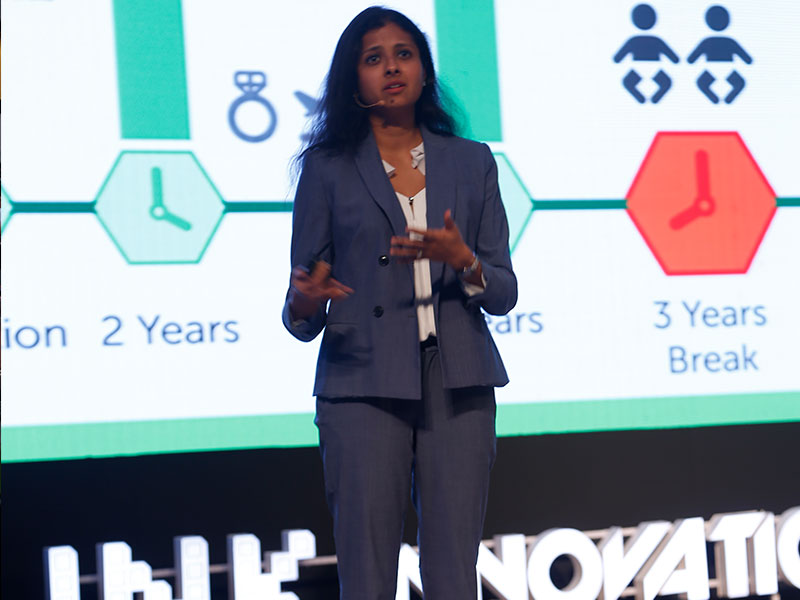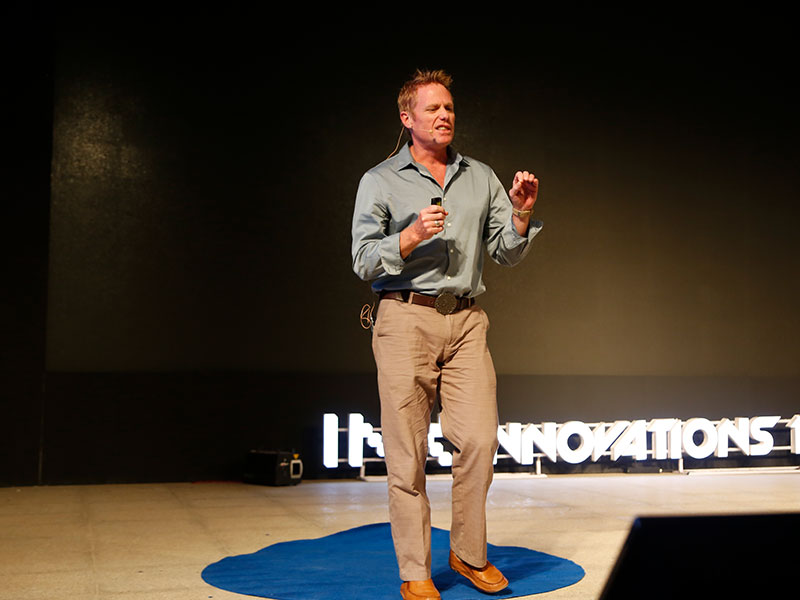 theme
Session 1: Sustainability
Session 2: Innovation
Number of Speakers
11 speakers
Sustainability Topics
Shubhendu Sharma -Environmental Sustainability
Poonam Bir Kasturi - Waste Management
Gerry Martin - Environmental Sustainability
Sarvesh Sashi - Wellness
Rashmi Daga - Start Up
Dinesh Malkani - Tech Start up
K.S. Radhakrishnan - Art
Gautam Vazirani - Sustainable Fashion
Ashish Goel - Retail
Sharad Devarajan - Entertainment start-up
Somdev Devvarman - Social Enterprise
Impact
500 attendees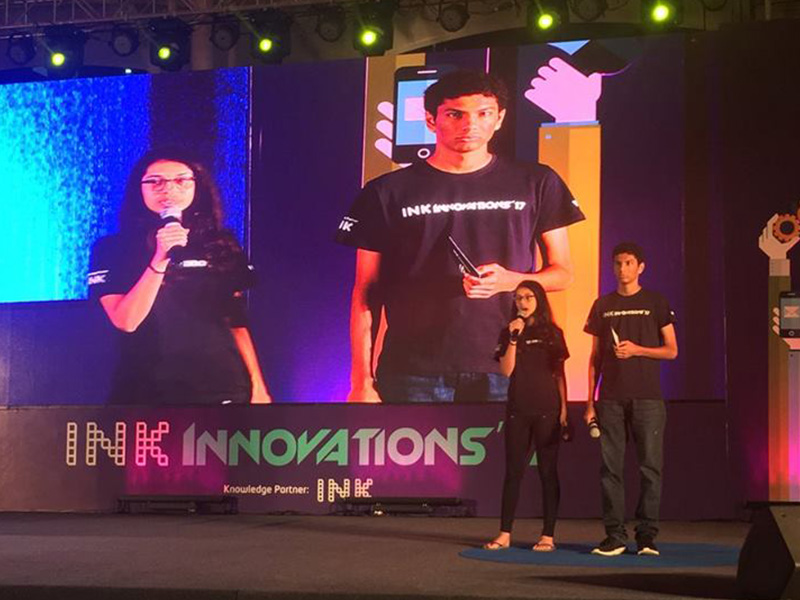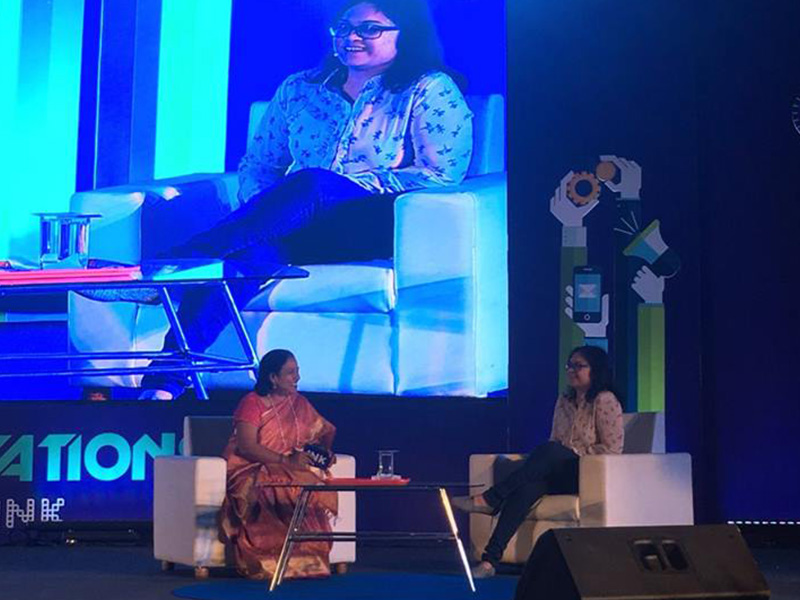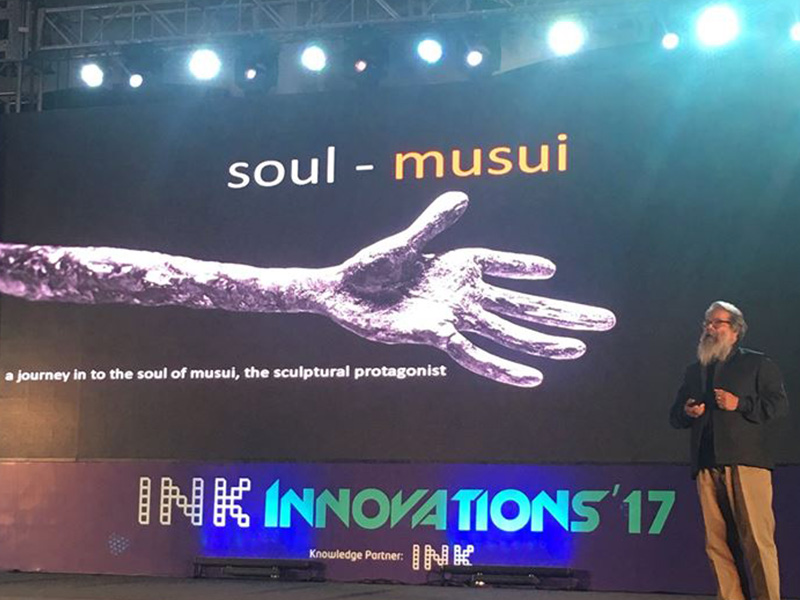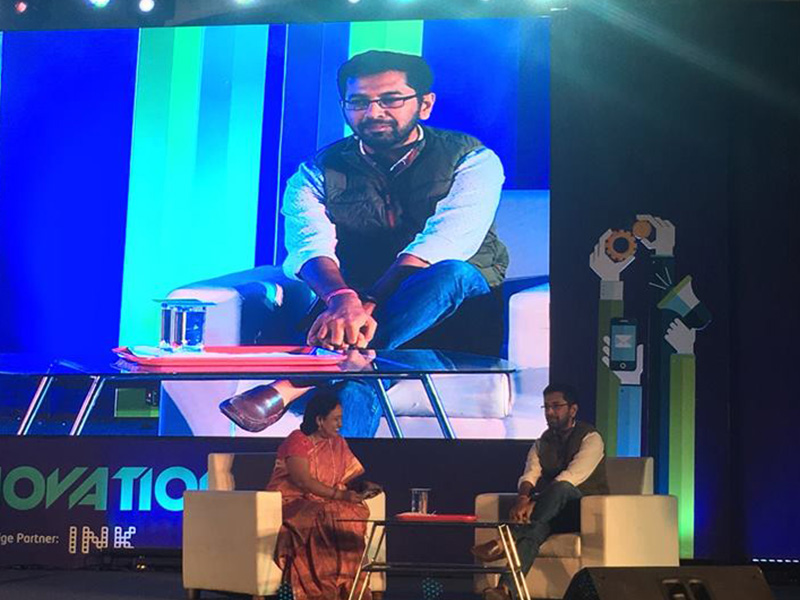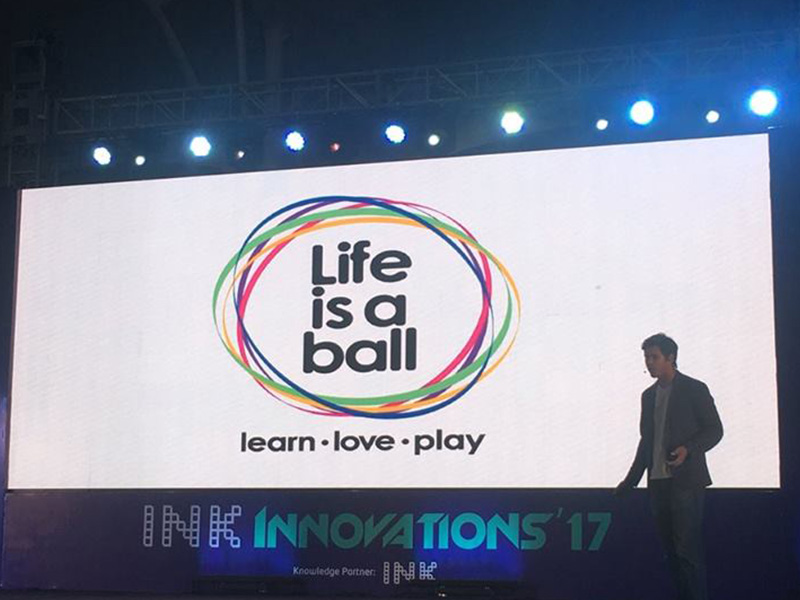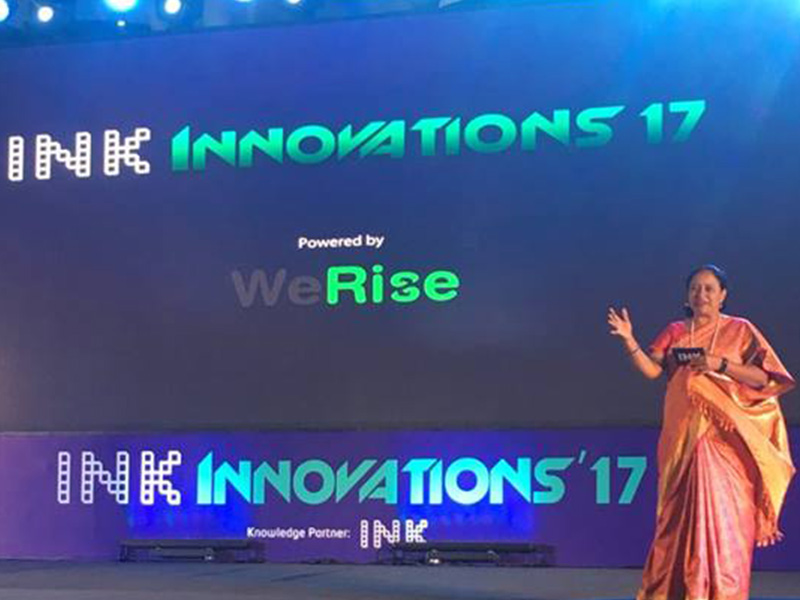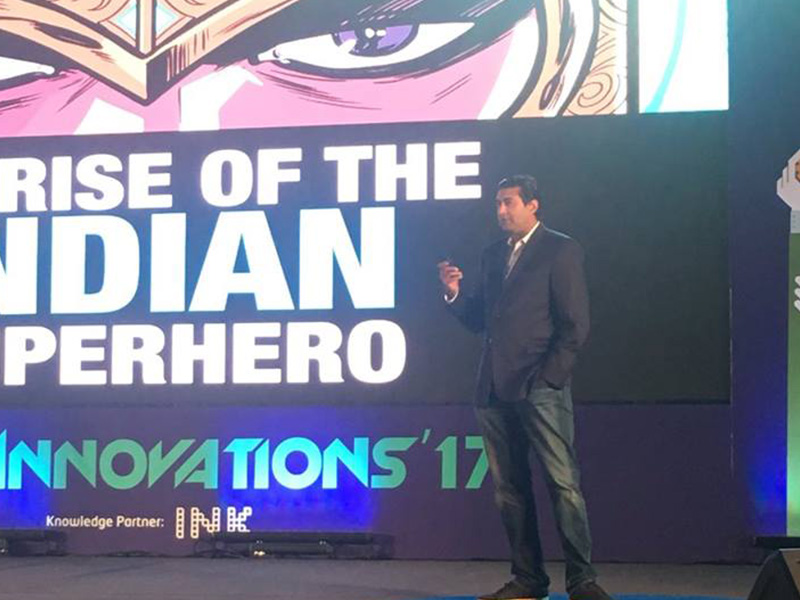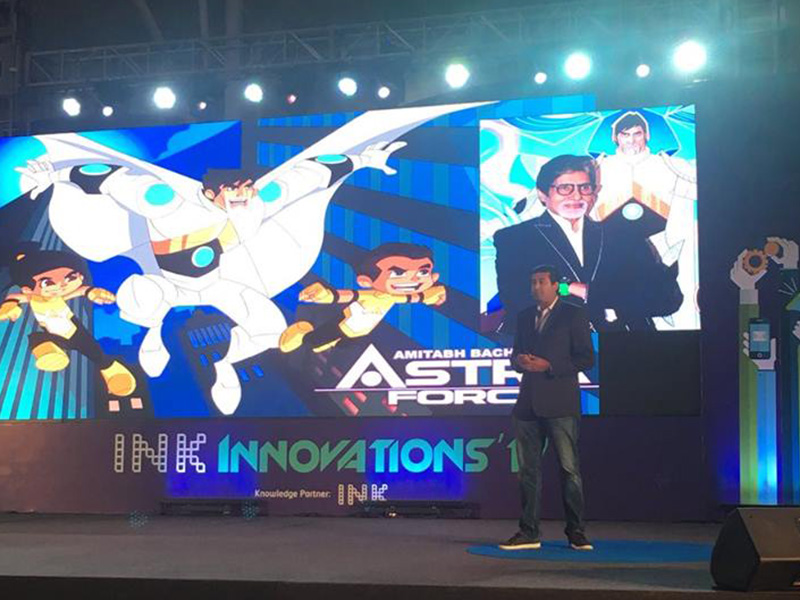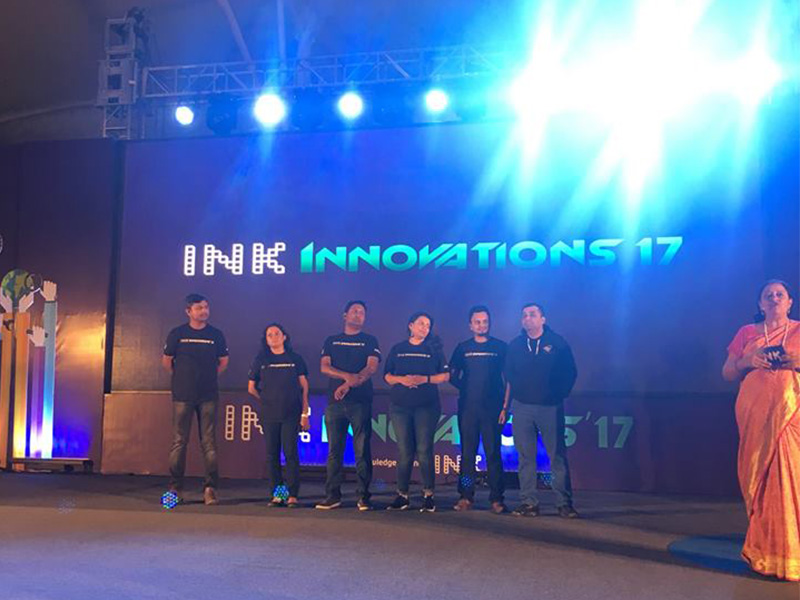 theme
Session 1: Sustainability
Session 2: Innovation
Number of Speakers
12 speakers
Speaker list
Alok Shetty
Dr. Rajalakshmi
Irina Ghose
Meena Ganesh
Ritu Soni
Zain Memon
Nataraj Kuntagod
Lakshmi Pratury
Nruthya Madappa
Shilpa
Shirish Andhare
Charles Ma
Impact
600+ attendees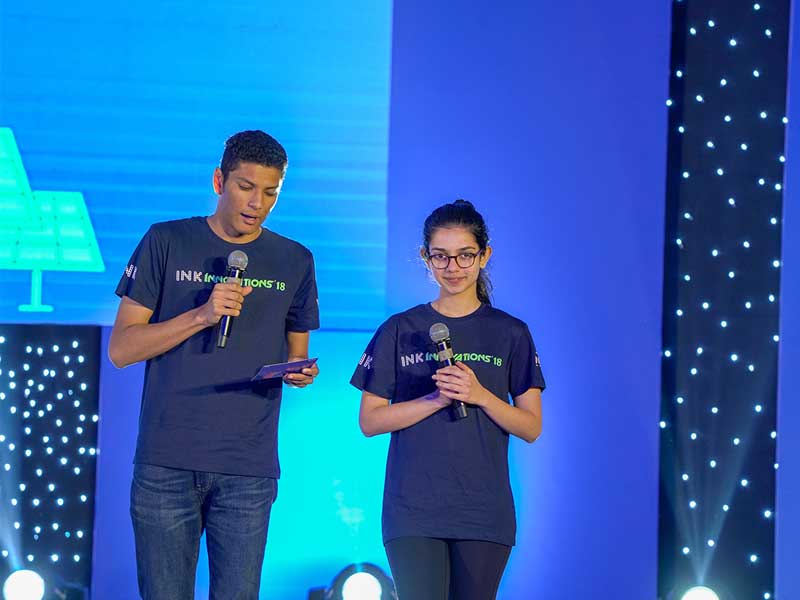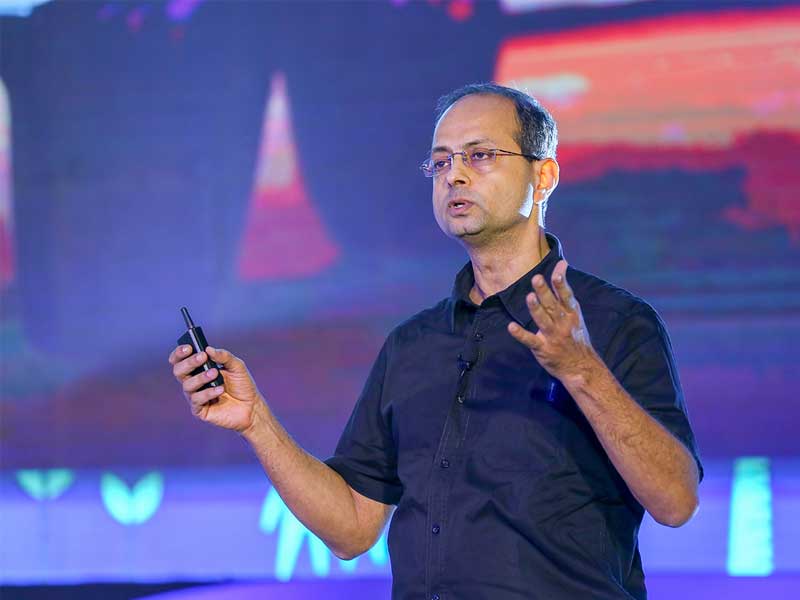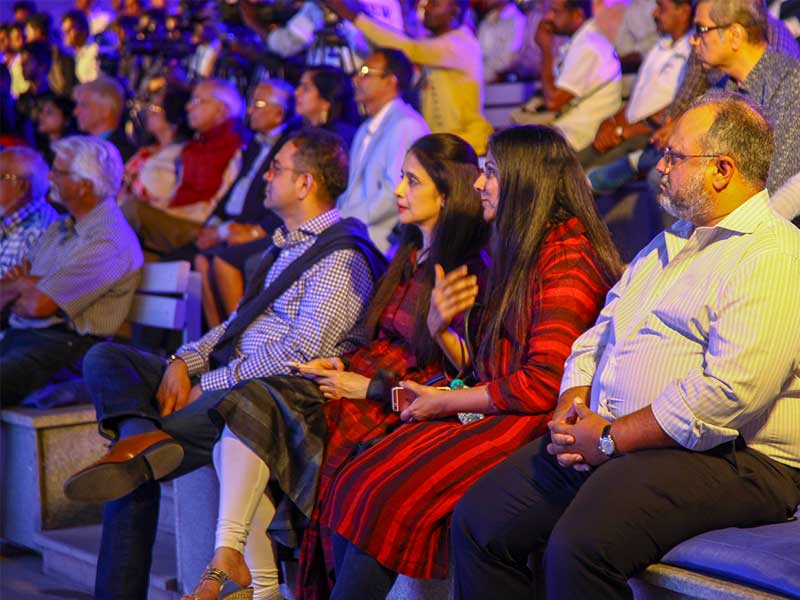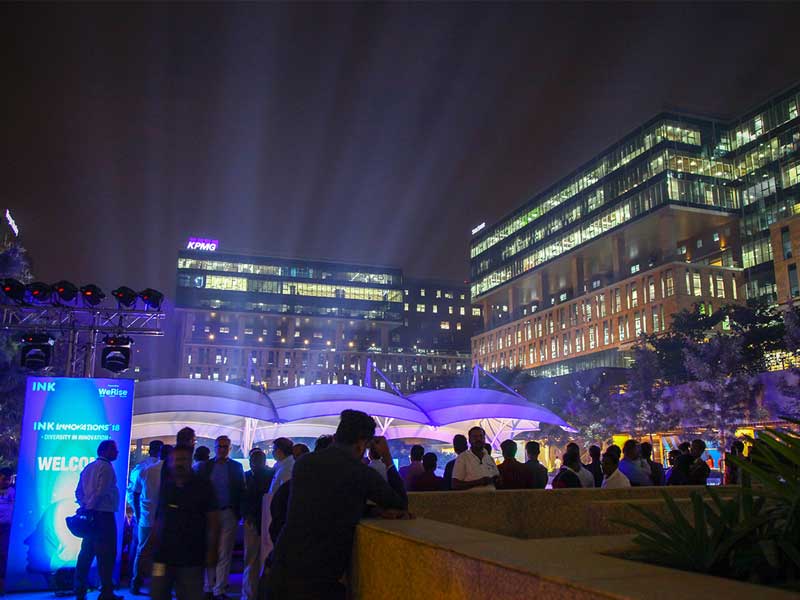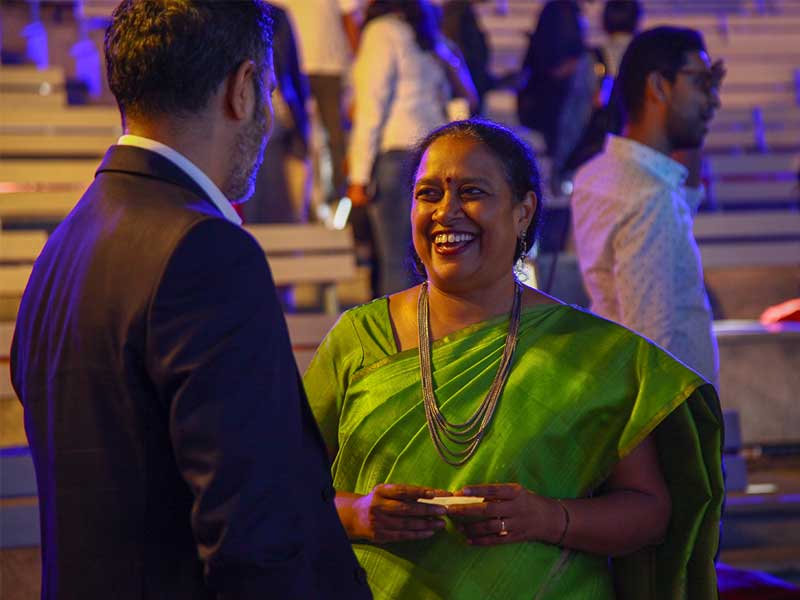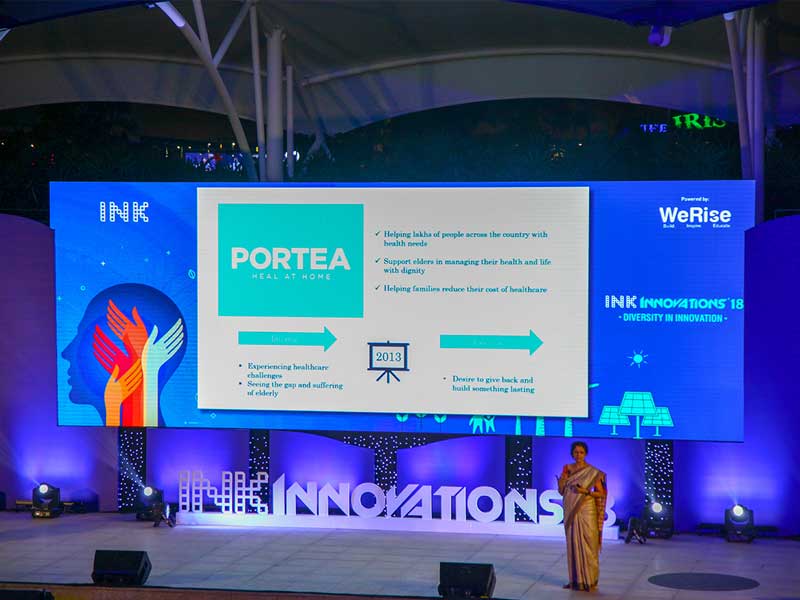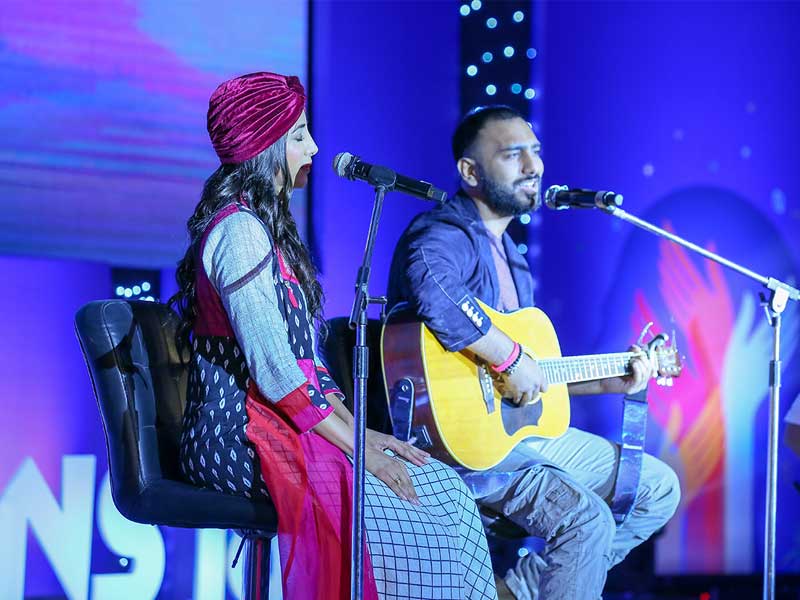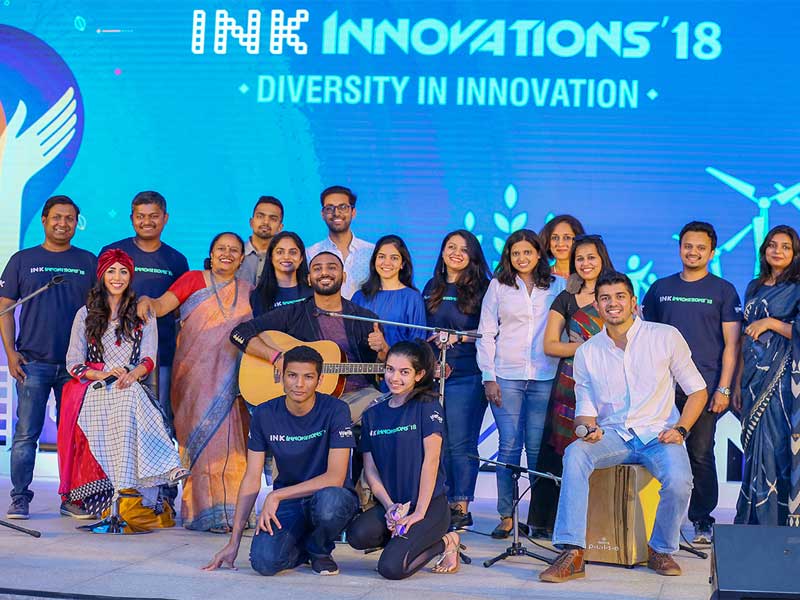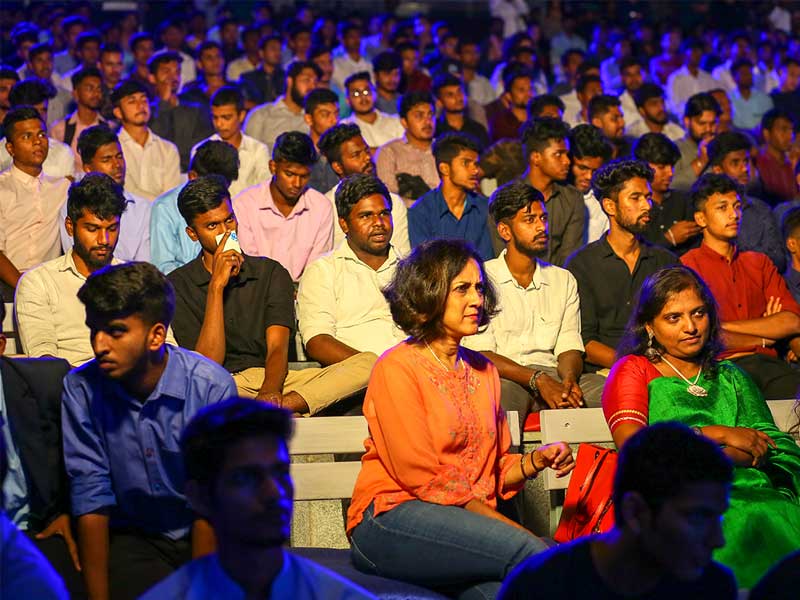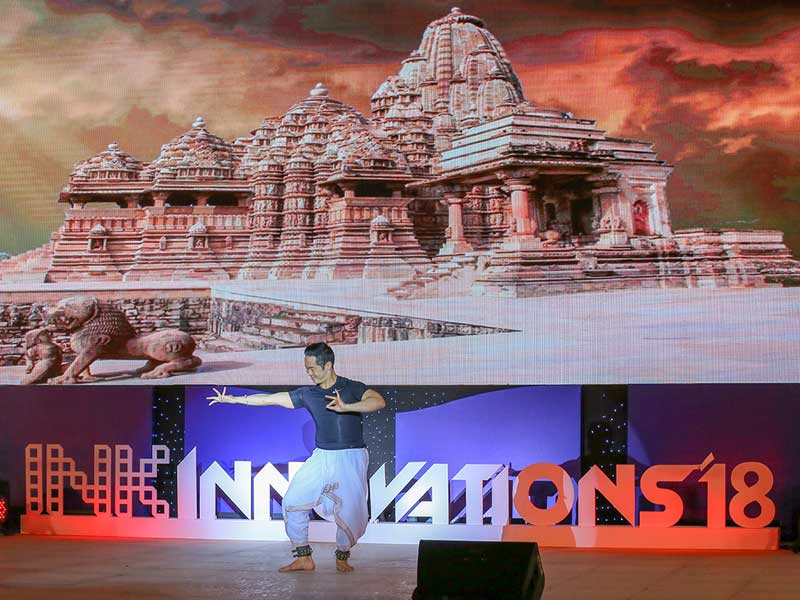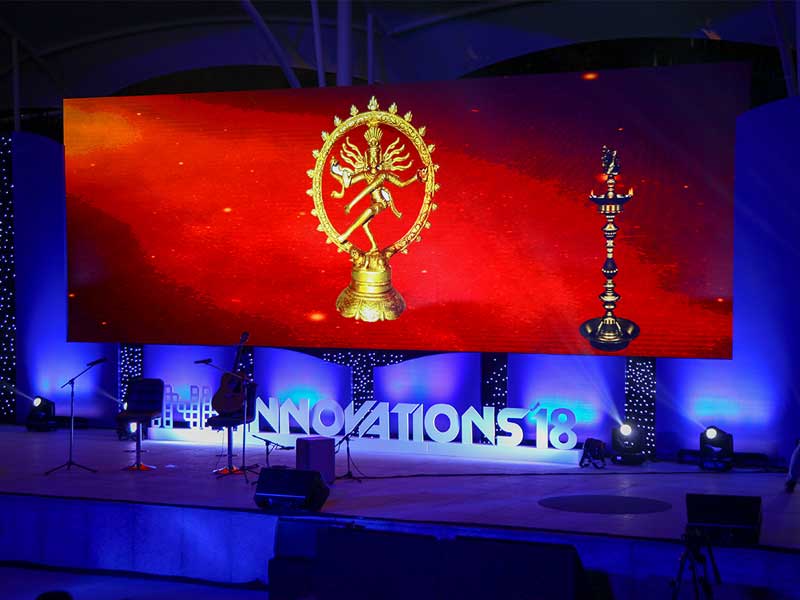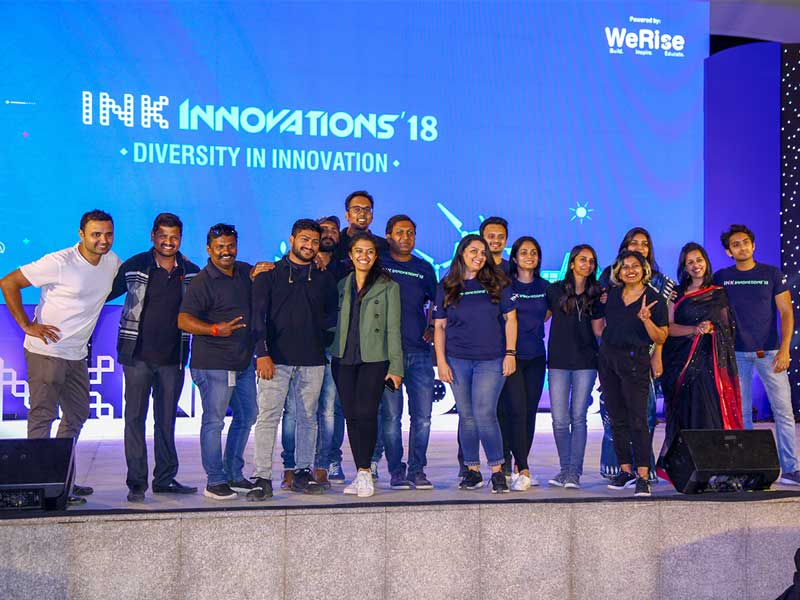 women build
A volunteering experience which connects women from urban and rural areas together to support a Women's dream of owning a sustainable home.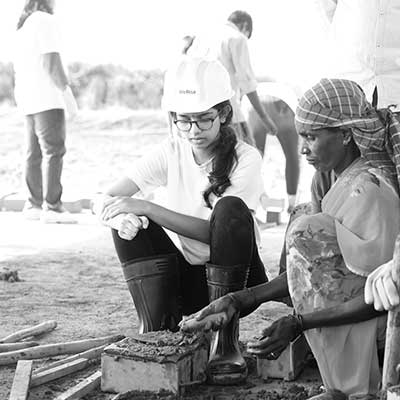 Women Build, aims to empower women by supporting their rights in this crucial sphere of social housing. Women Build recognizes that women's inability to access and control housing entrenches them in poverty, perpetuates gender abuse and deprives them a critical means to basic survival. The initiative seeks to break this cycle based on a simple philosophy – support individual women in building sustainable homes with the volunteerism of womenfolk from their own communities.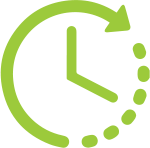 250 Hrs
Volunteering hours