Educate
Central to WeRise's ethos is the syncretic union of both social and environmental sustainability. Sustainable development is a process which leads to a better quality of life while reducing the impact on the environment. Dealing with mounting environmental challenges will require creative technologies and approaches. WeRise believes that these innovations will increasingly come from the youth.
Green Hackathon 2016
theme
Blackspot Reduction, Energy Management, Water Management and Sanitation
Number of Schools
35 Schools / 140 Participants
Workshops
Coding and Trigger Mapping, Empathy and Change-making
Way Forward
Mentorship and guidance by knowledge partners & Implantation of solutions at a city level
Impact
35 Civic & Environmental Innovative Solutions & Built awareness to over 35000 students across schools and their families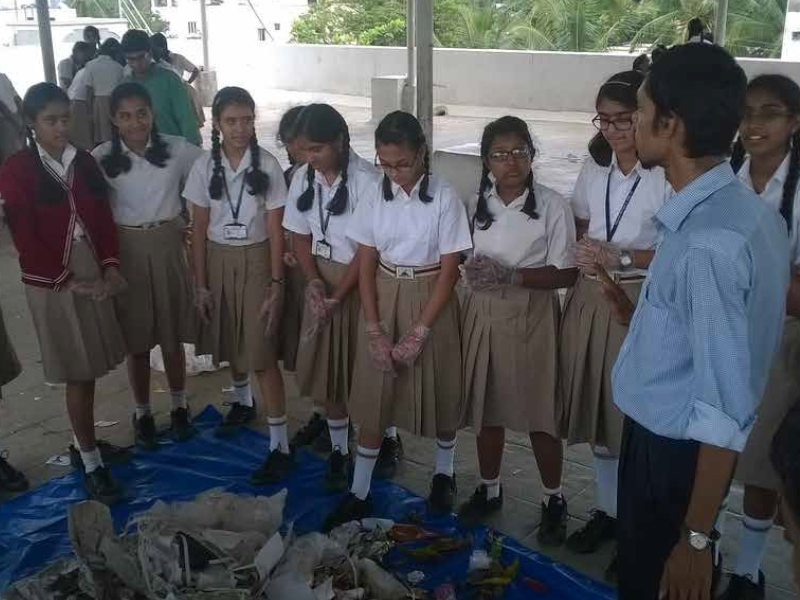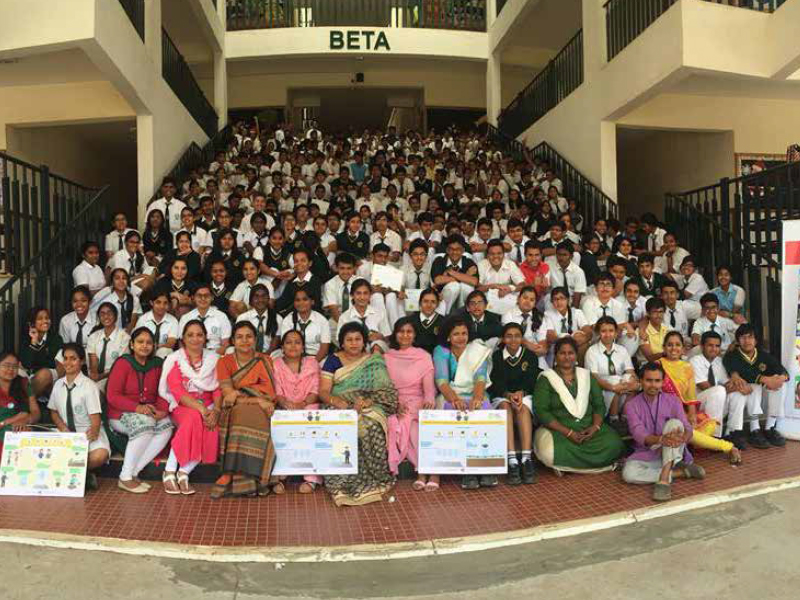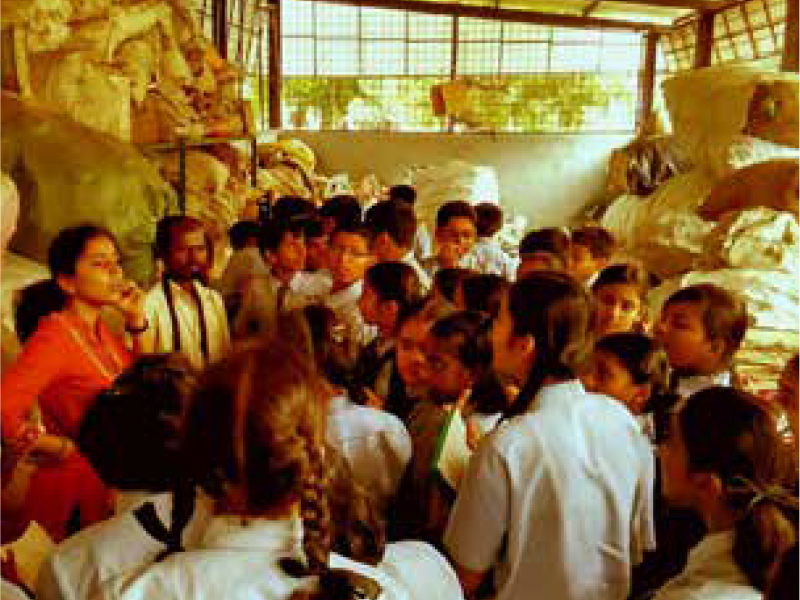 Green Hackathon 2017
theme
Civic & Environmental hacks
Number of Schools
80 Schools / 500 Participants
Workshops
Social Entrepreneurship Empathy for Social Change Design thinking
Way Forward
Mentorship and guidance by knowledge partners Implantation of solutions at a city level
Impact
80 Civic & Environmental solutions Built awareness to over 80000 students across schools and their families 16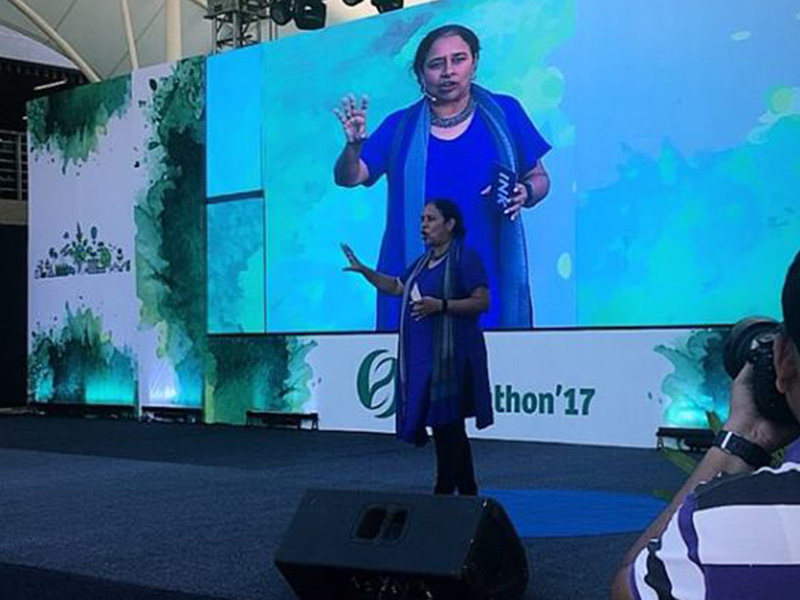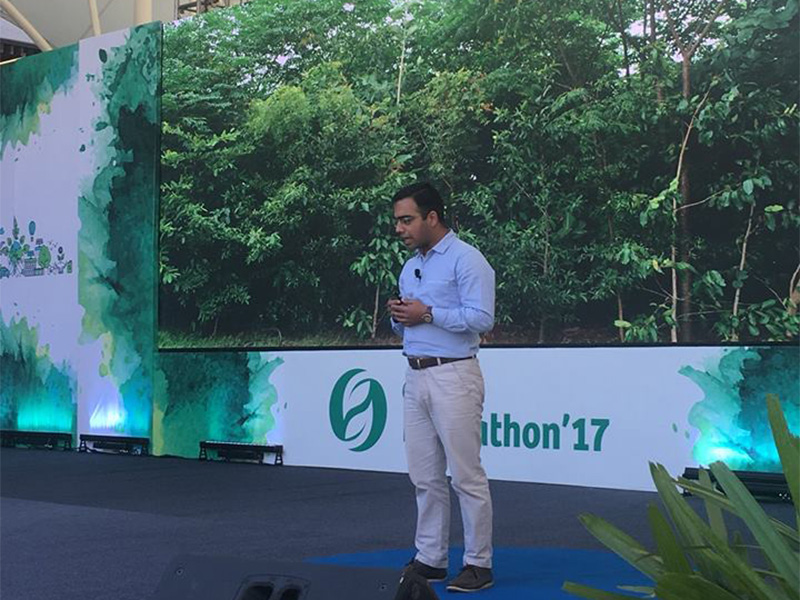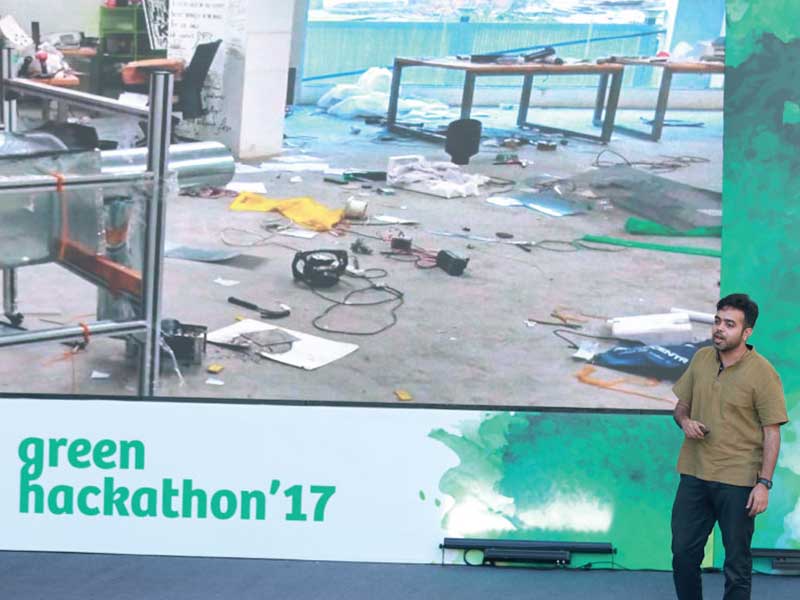 Green Hackathon 2018
theme
Green Hackathon 2018 aims to empower less privileged schools with the aim to introduce "Innovative tech solutions to promote sustainable living"
Implementaion partner
The Energy Resources Institute (TERI) is a research institute that conducts research work in the fields of energy, environment and sustainable development http://www.teriin.org/
collaboration
80 secondary schools and 20 PU college entries
Cluster workshops at school level to mentor and strengthen hacks
Three minute AV from each school- A consolidated 3 Min AV at Green Hackathon 2018.
Impact assessment- Post event Impact assessment by TERI on implementation of winning hacks.
Green Hackathon- Panel of Experts for evaluation
A.R Shiva Kumar
Jyoti Mehra
Janak Mistry
Mr. Sunil Kumar
Dr. Shweta Srivastava
George Varghese
Ink Talks for Schools-2018- Sustainability
Amphitheatre, The Bay, RMZ Eco world
Duration- 1PM-1.30 PM
2 Speakers ( 12 mins each)
speaker list
Sumesh Mangalassery-Panelist -Copenhagen Climate Change Founder of NGO Kabani
Akanksha Priyadarshini- Co- Founder and Chief Product Officer Topic- Sustainability in Food Revolution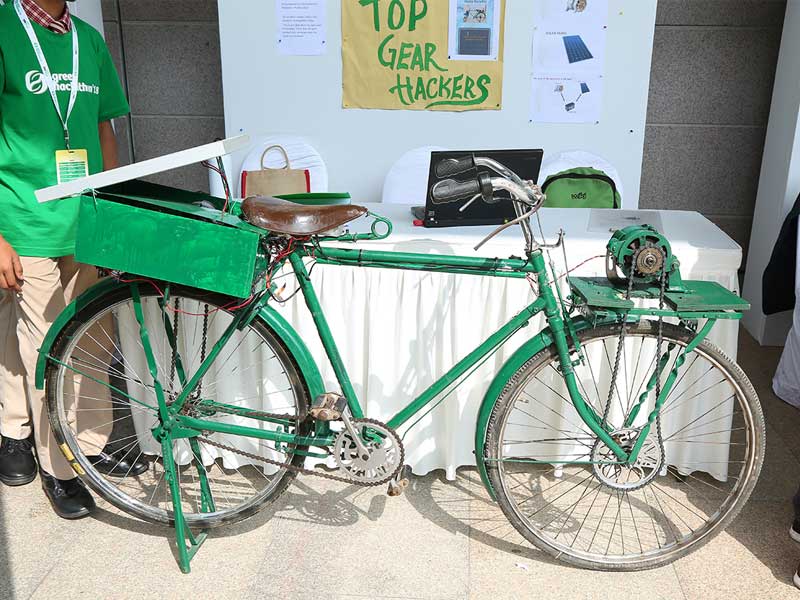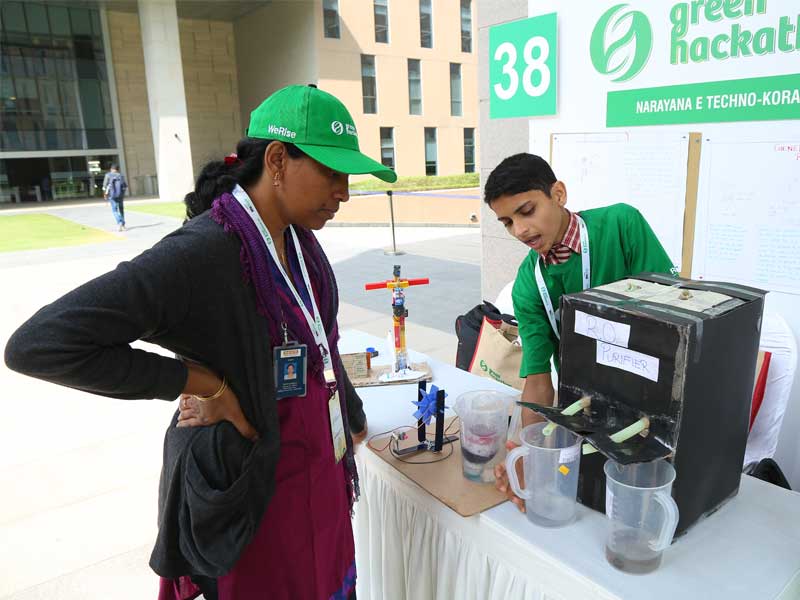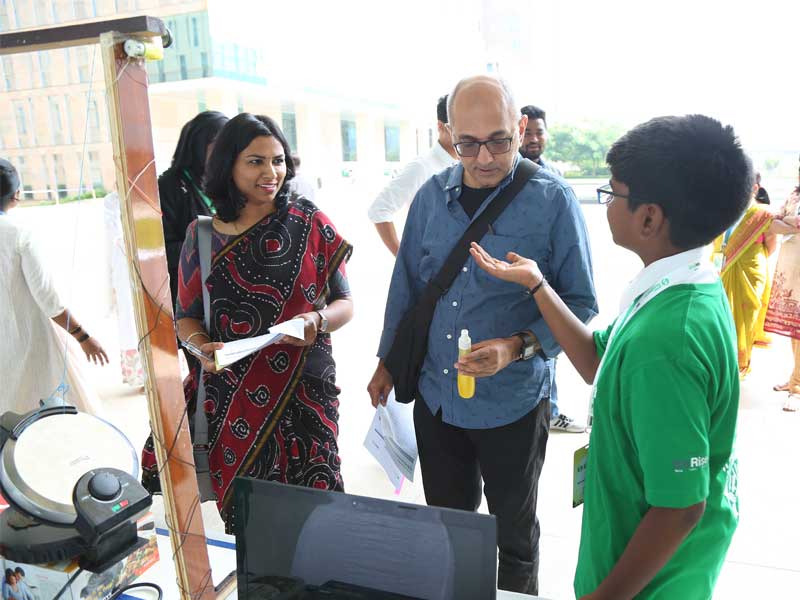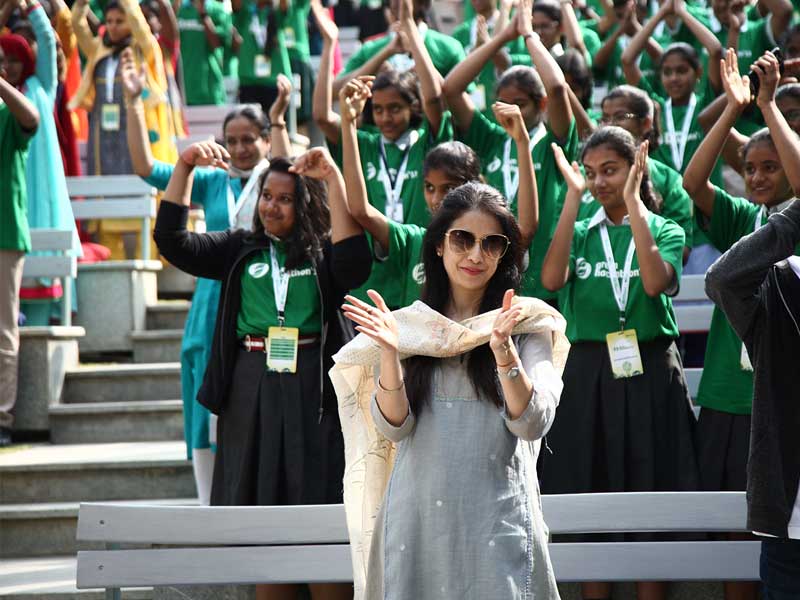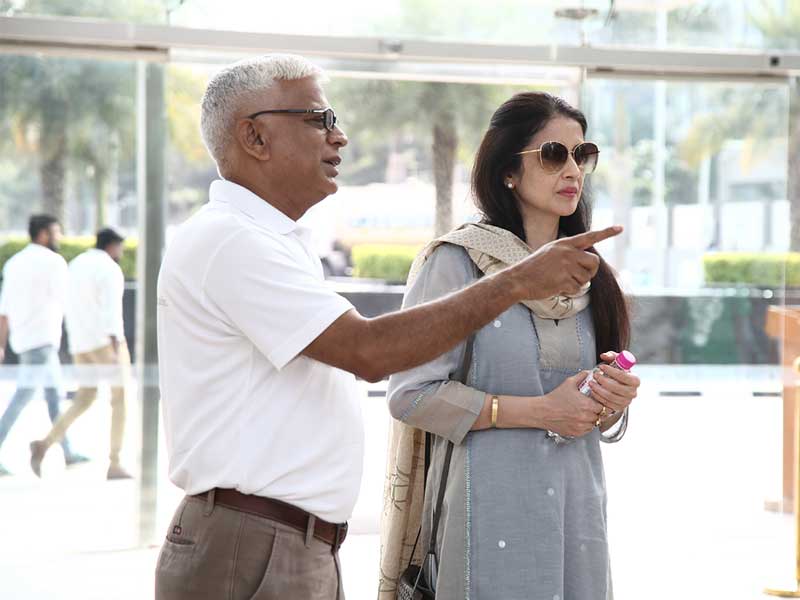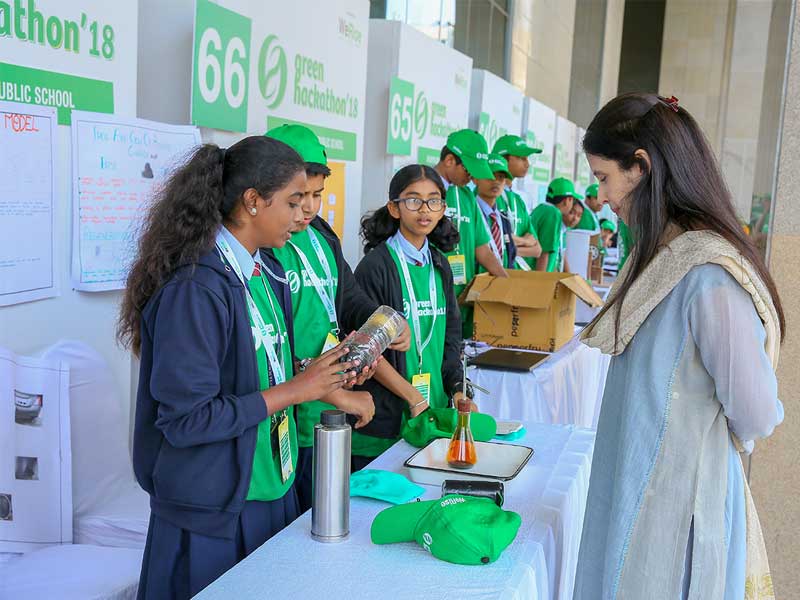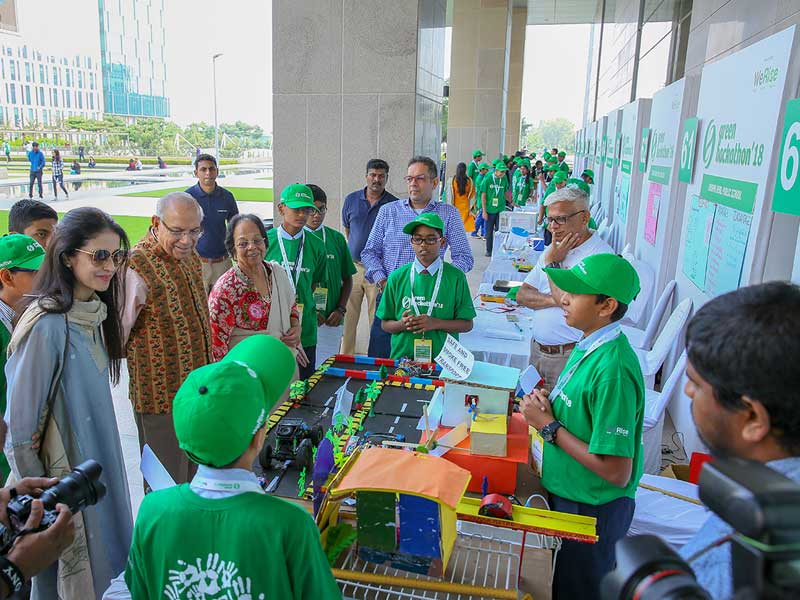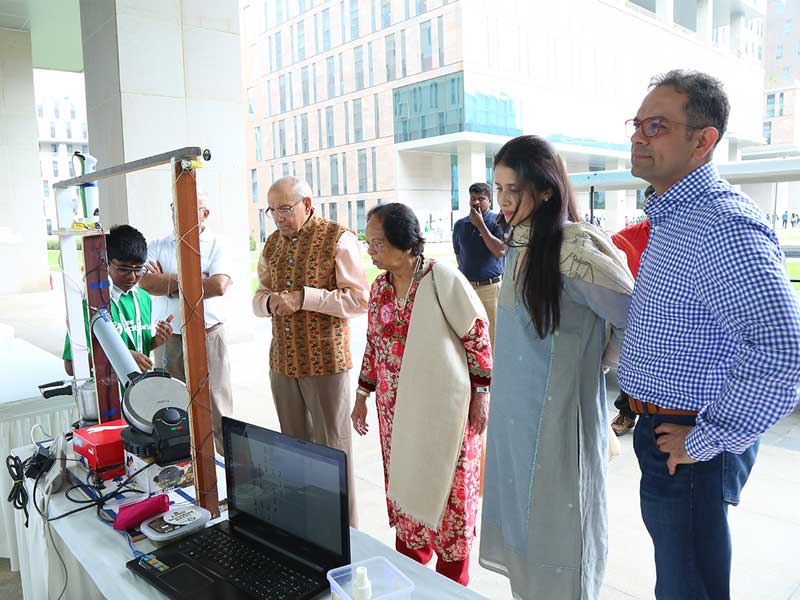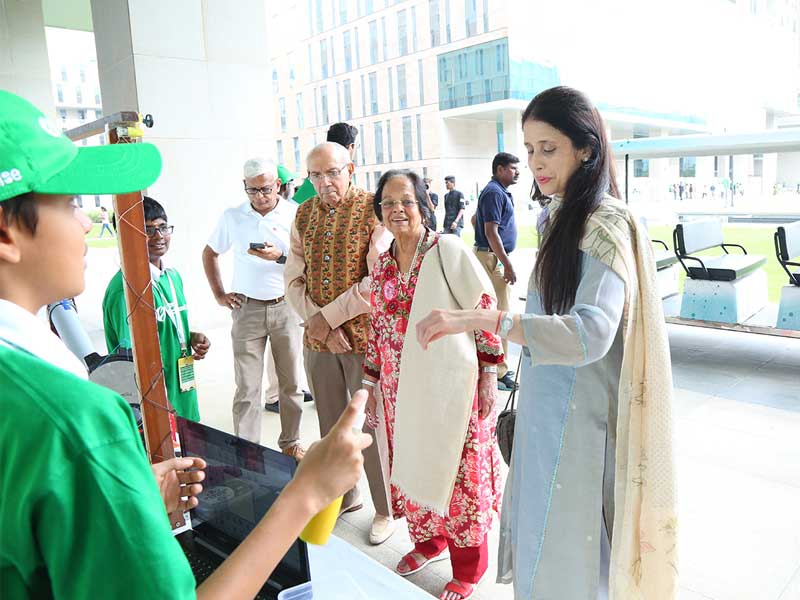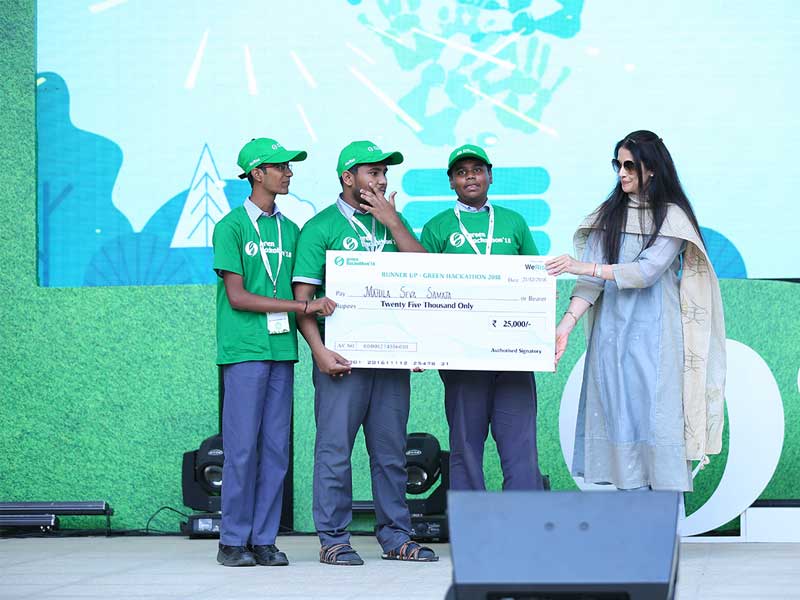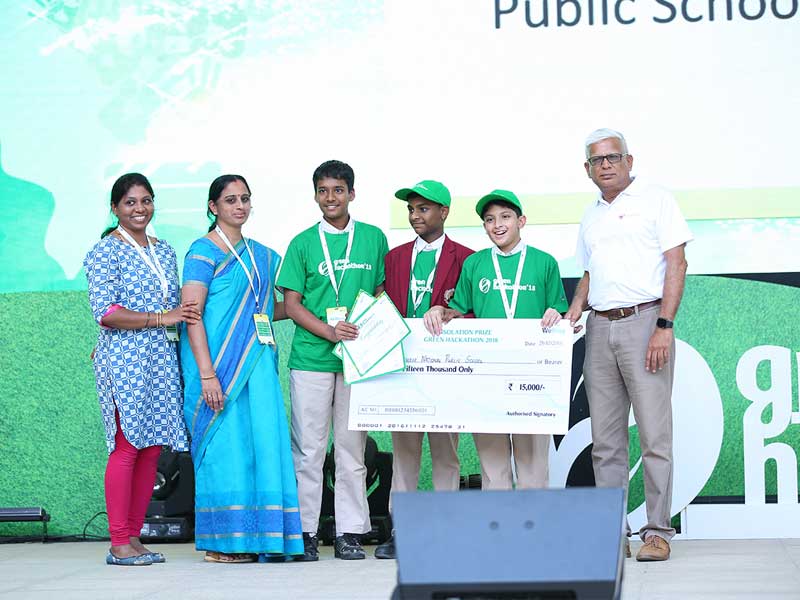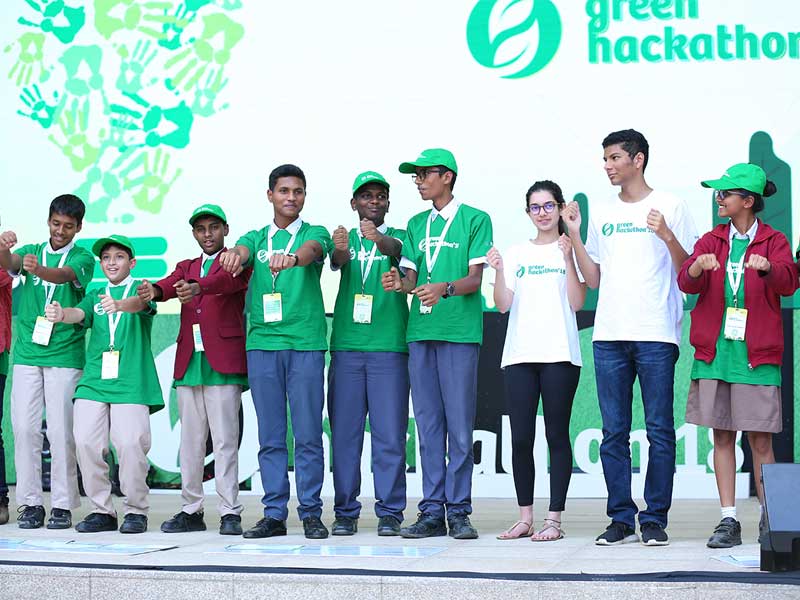 6 Aspiring Women engineers each year
Tuition and Overall development of students
Mentorship and Leadership skills
Scholarships with Hostel and travel fee
Internships and Mentoring sessions
WeRise Book Bank for selected students
Aptitude tests and Mentorship sessions
Selection Criteria
Aspiring Women engineers
Disadvantaged family background
Minimum Aggregate of 80% required
Aptitude test and self-assessment
Application Process:
All applicants must submit the below documents along with the application form to qualify for scholarship program:
500 word Essay
10 activities in order of priority that you would wish to do at this point
Resume
Academic Honours
Transcripts
2 recommendation letters ( one from school principal and one other academic LOR)
Applicants are requested to send the application form along with the above mentioned documents to wot.werise@gmail.com
Once the documents are submitted, shortlisted candidates will be called for an interview.
Note: Candidates need to be accompanied by their parents.