BUILD
Goal 11 of the UN SDGs emphasizes building sustainable human settlements. 21% of households in India are in urgent need of housing and another 46% are living in inadequate conditions. Lack of affordable housing has created a vicious cycle of disease, illiteracy, unemployment, crime and gender-based violence.
WeRise aims to build community-driven sustainable housing for marginalized communities based on an innovative, scalable model.


Unsafe environment for women and children

Exposure to natural elements

Ignorance about government schemes
Social Housing Model

Technological Empowerment
Providing equipment and guidance to enable individuals from marginalized communities to fulfill their dreams of building a home.

Financial Inclusion
Access to Government Schemes and Micro-finance options for those who fall beyond the realm of organized finance.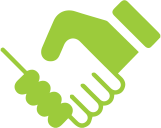 Sweat Equity
Making the direct efforts of the beneficiaries an integral part of the construction process, resulting in pride of ownership and reduced costs.

Sustainability
Using locally sourced recyclable materials and green technology to create highly efficient homes with a smaller carbon footprint.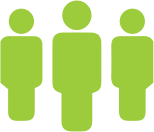 Communities
Creating a strong foundation for supportive communities through spaces designed for social gatherings and education and training of children and adults.
BUILDING SUSTAINABLE COMMUNITIES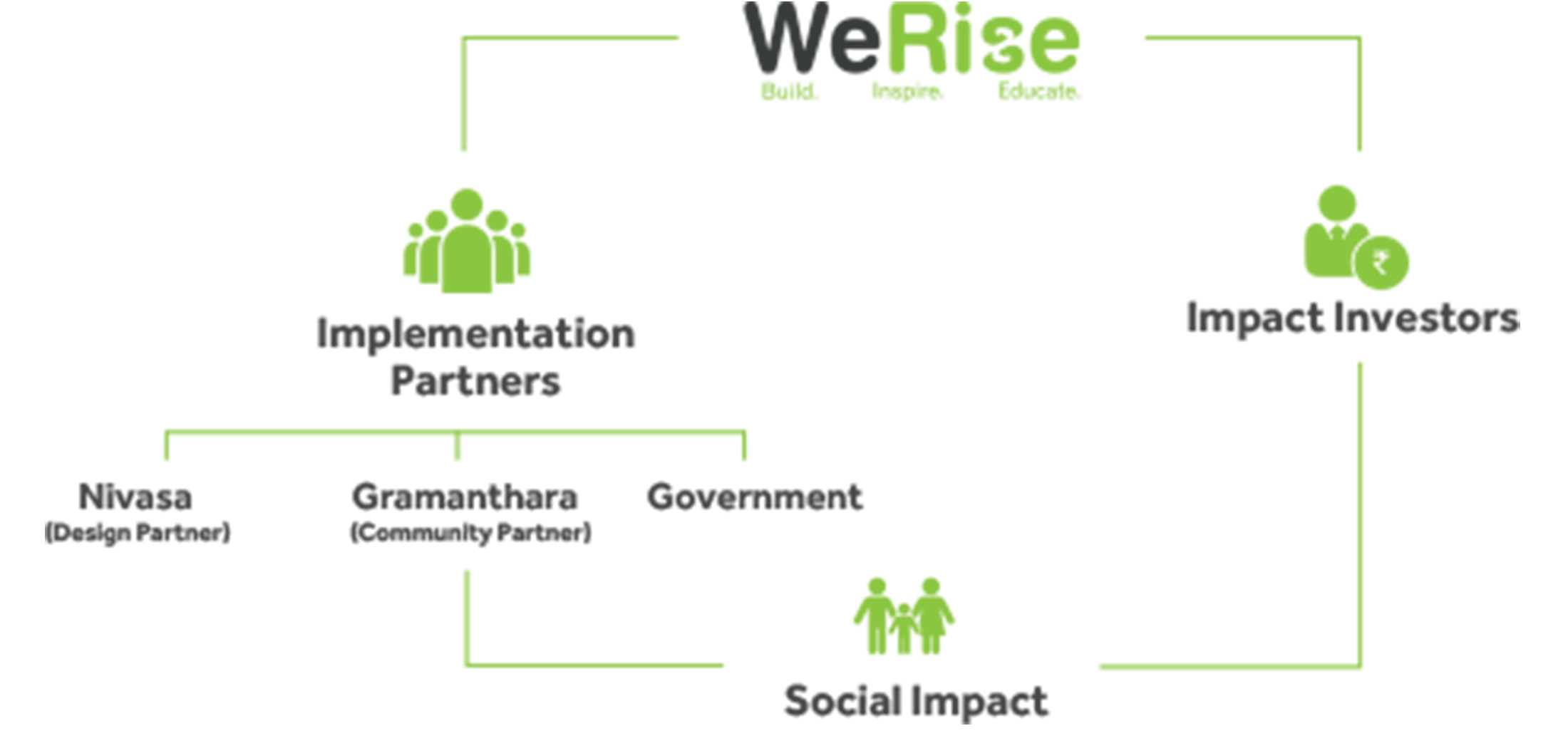 MILESTONES 2018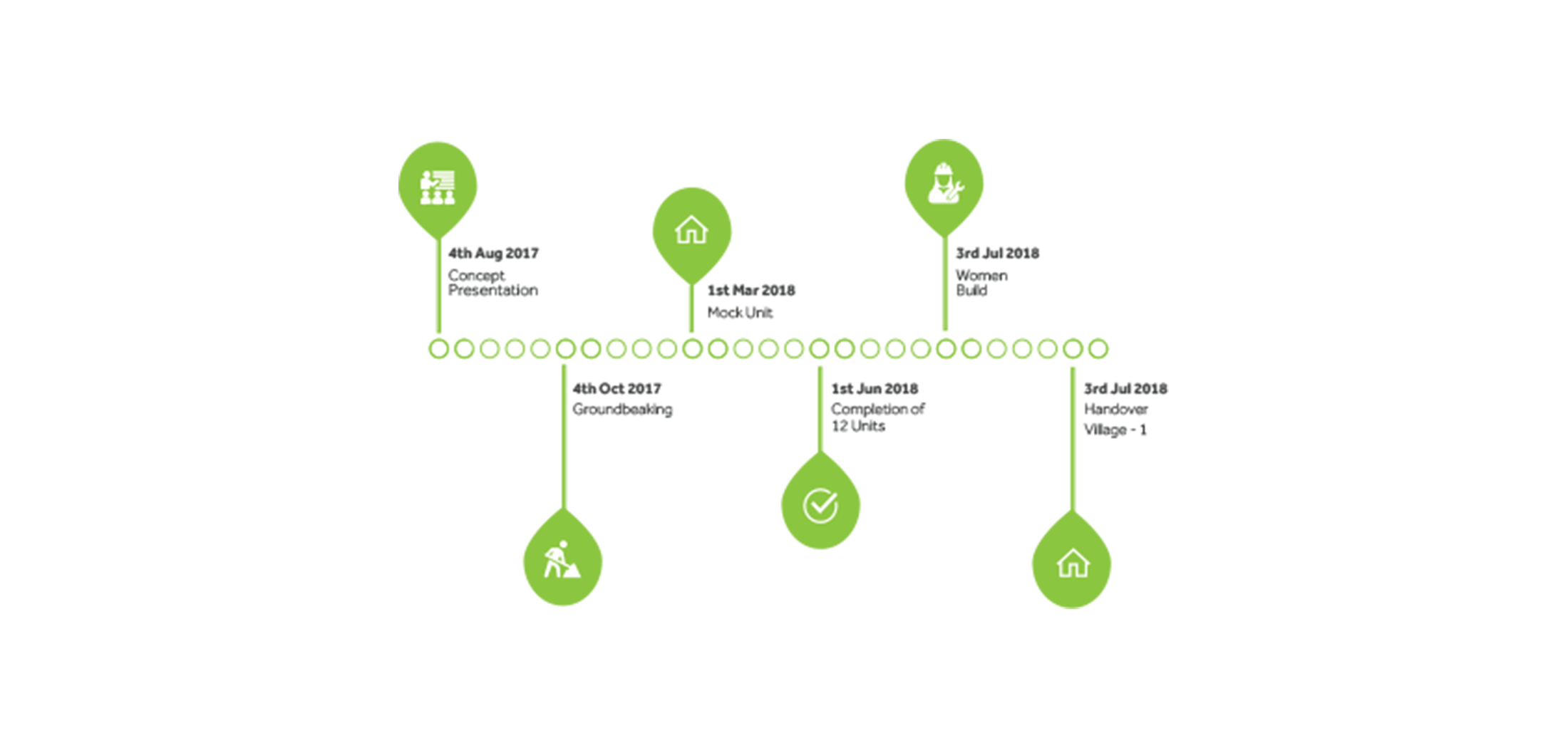 WeRise PARTNERS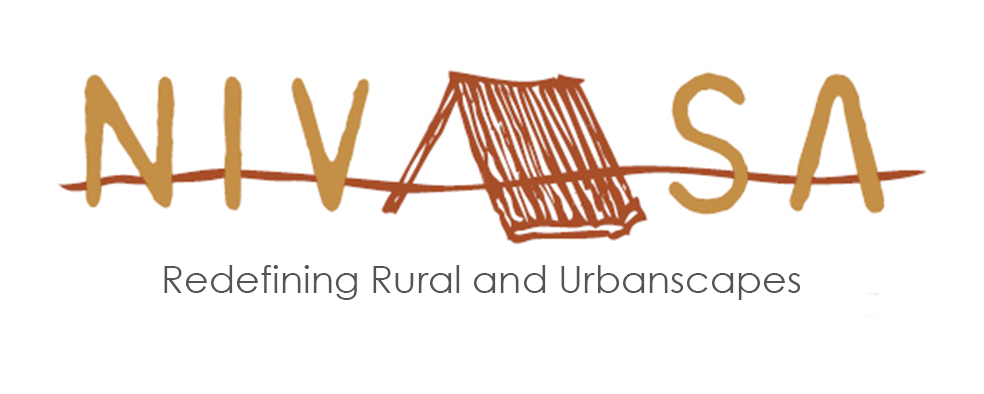 Nivasa, an architectural NGO based in Bangalore, designs WeRise homes keeping in mind economic, environmental and social sustainability factors while also taking care of the construction management.

Gramaantara, a community-based local NGO helps WeRise in community interaction and in its liaison with government.
Development Goals
Out of the 17 goals set by the United Nations, WeRise addresses 5 of them.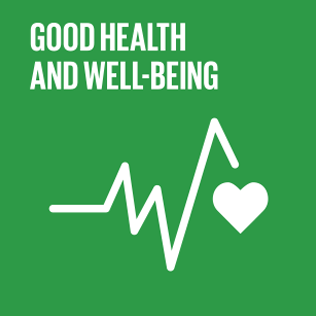 Good Health and Well Being
WeRise homes are designed to be clean and green, with ample sunlight and natural ventilation.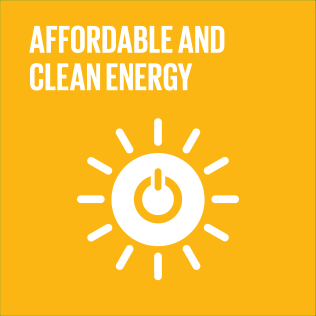 Affordable and Clean Energy
WeRise plans to bring in E-Shala which has classes projected on a big screen using solar-powered projectors.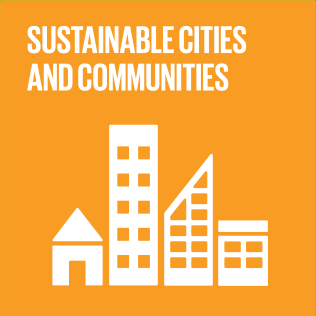 Sustainable Cities and Communities
An inclusive model designed to build sustainable human settlements and allied infrastructure in rural locations in India.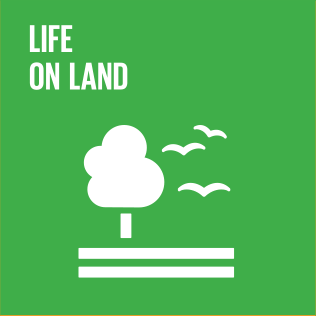 Sustainable Ecosystems
Bricks made using silt deposited in nearby lakes, which rejuvenates it by increasing its capacity and helps in recharging groundwater.
Partnerships for Goals
Collaborations with Carlo Ratti Association of Italy and other partners from design, construction and finance sectors for the purpose of building optimized homes.
The Facts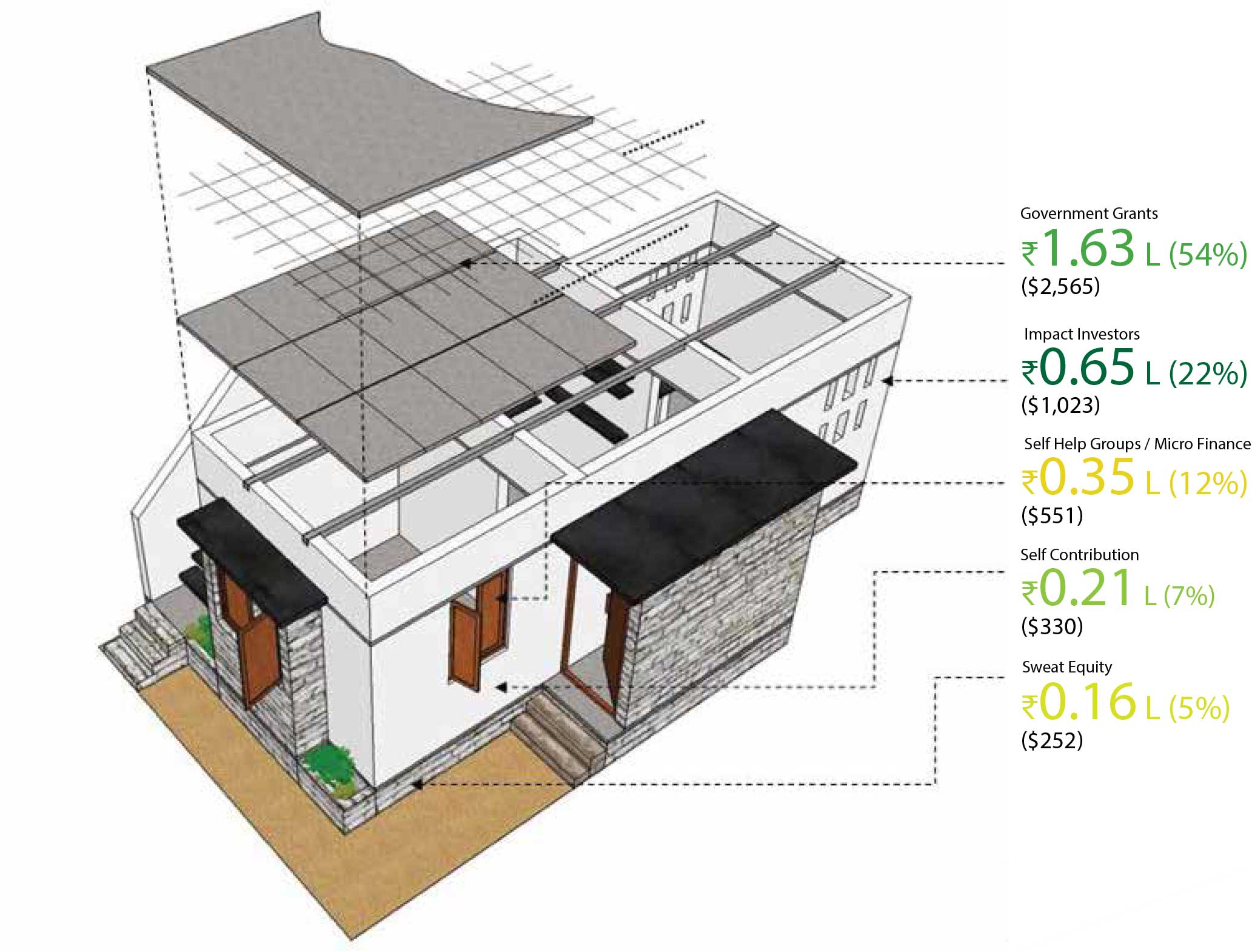 3 lacs
($4.6K)
Cost / Home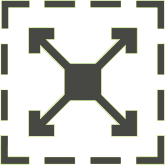 400 sq.ft.
Average size
of a home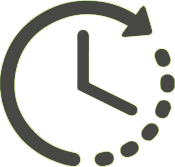 45 Days
Time taken to
build a home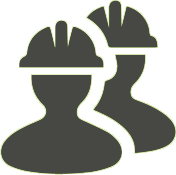 4
Number of
people required
to build a home
Impact Facts
2

villages

60

homes

300-360

Direct Beneficiaries

Low

Carbon footprint homes
Grants

from Goverment ₹ 1.79 lacs

₹ 22Lacs ($34K)

raised out of ₹ 70 Lacs (109$K) required

18

homes to be handed over by Oct'18

42

homes to be handed over by Mar'19