SOCIAL ENTERPRISE
WeRise, is a social enterprise committed to effectively integrating efforts into generating sustainable, inclusive futures. Central to WeRise's ethos is the synergy of social and environmental sustainability. Founded on a threepronged approach of "Build-Inspire-Educate", WeRise is engaged in catalysing sustainable social change in housing, women empowerment, youth empowerment, education and green technology
Our vision
To Build sustainable communities for the marginalized sections of society.
To Inspire the modern workforce to ignite sustainable change and evolve into tomorrow's change makers.
To Educate the youth to adopt a sustainable hacker approach to problem solving and to create opportunities for advanced learning.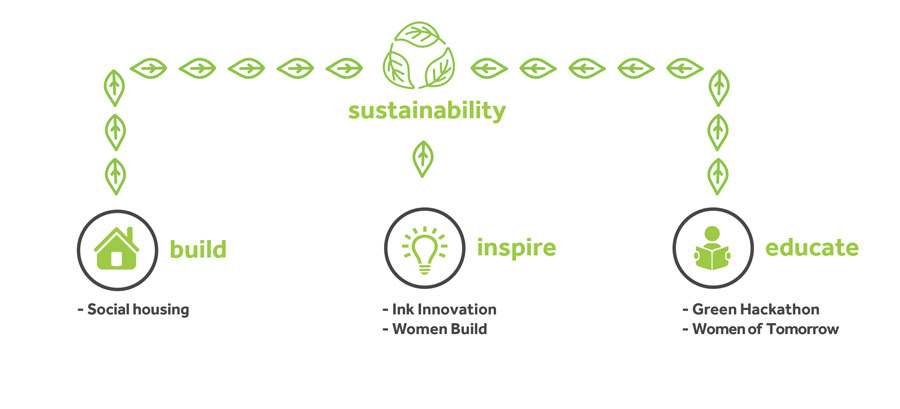 Adhya Menda
founder
WeRise is the brainchild of Adhya Menda, a student of Mallya Aditi International School. An environmentalist at heart, Adhya wants to invigorate efforts towards spreading awareness on sustainable living and adoption of green technologies by individuals and organisations at all levels. Adhya is also an art aficionado and an avid photographer.